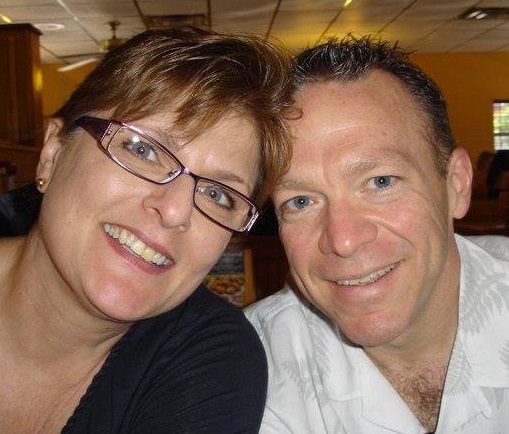 This is a journal of discovery and of the birth of a mission.
Todd and Cindy Lemmon are preparing for mission work in Uganda.  This is their story.  We are grateful for your visit and we welcome your prayer support.  There is much to do and a long way to go.
The Lemmons have been married for twenty-one years and live in Jacksonville, Florida.  Cindy is an executive-level administrative professional with most of her experience obtained at a private Christian school. She is passionate about teaching women to sew.  Todd has recently retired from a twenty-five year career in law enforcement, and has begun a new career in nursing.  Their plan is to follow God's call to missions in Uganda, where war and disease have left an estimated 2.6 million children orphaned and many families displaced with no resources.
Follow this link to read more about this ministry. Be sure and browse the "about" pages to get to know Cindy and Todd.
Disclaimer: The views expressed on this website are those of its author(s) and do not reflect the views of any organization or employer, past or present.