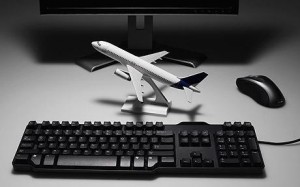 It's official.  We have the flight details for our 2014 Vision Building Tour!  Cindy and I are both so excited we can hardly do anything else.
Cindy dug in and checked every imaginable travel site and not only found us cheaper tickets than I could find, but found airlines and connections with which we are more comfortable, and also milked another couple days out of our two-week trip.   What a blessing to have someone with such great administrative skills built right into the marriage partnership!  She's amazing!
Prayer partners, be advised the travel dates are Tuesday, April 15th through Thursday, May 1st.  We will be flying into and out of, Entebbe.  Thank you for your prayer support!